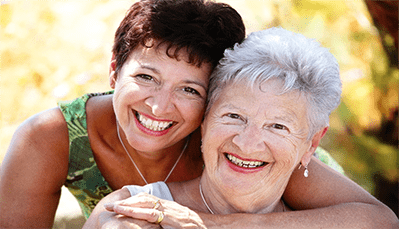 20 Dec

WHAT ARE THE ADVANTAGES OF FINAL EXPENSE INSURANCE COVERAGE?

There are many advantages to final expense insurance coverage. Some of the most popular advantages include the following:

• Permanent protection over a lifetime. Final expense coverage will stay in force, as long as you continue making premium payments as required under the policy.

• Premiums that don't increase as you grow older. Your premiums are based on your age at the time you take out the policy, and they will remain steady for the life of the policy.

• Help to protect their loved ones from debts associated with the burial or funeral process. Final expense insurance coverage offers cash after you die that can be used to pay the cost of your funeral or memorial service, as well as the costs of cremation and/or burial.

• Tax-deferred cash value that builds over time. In addition to offering a fixed death benefit (the "face amount" of the policy), final expense insurance can also provide the option to accumulate cash value over time, inside the policy.

• Affordable premiums customized to fit their budget. Your policy, and the premiums you will pay, can be designed to fit your needs and available budget.