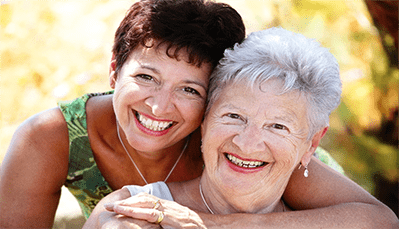 17 Dec

DO I QUALIFY FOR FINAL EXPENSE INSURANCE?

Final expense insurance is a life insurance product, but many carriers offer simplified underwriting for final expense policies. This means you may not have to undergo a physical examination in order to qualify for coverage.

The best way to find out whether you qualify for a final expense policy is to contact IUL Advisors to learn more.