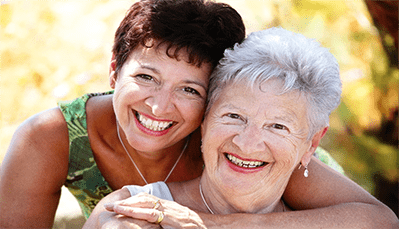 15 Dec

CAN I AFFORD FINAL EXPENSE COVERAGE?

Many clients are pleasantly surprised at how affordable purchasing final expense insurance coverage can be.

Because we don't offer "one-size-fits-all" solutions at IUL Advisors and because we have access to insurance products offered by dozens of insurance carriers, we can help you find a final expense policy that is designed to meet both your needs and your budget.