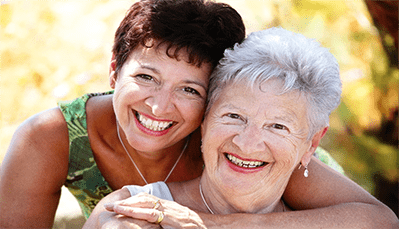 09 Dec

WHEN SHOULD I BUY FINAL EXPENSE INSURANCE?

While we know that we are all going to eventually need final expense coverage, unfortunately none of us can predict when we are going to need it.

Because the cost of life insurance products, including final expense insurance, is based on your attained age and health at the time you apply for coverage, it just makes good sense to purchase coverage sooner rather than later. Doing so will likely result in lower premium payments, and will also give you and your loved ones valuable peace of mind knowing that your death will not create a financial burden on top of the emotional burden your loved ones will be dealing with.

When you buy final expense coverage through IUL Advisors, you can protect your family from expenses associated with your death.