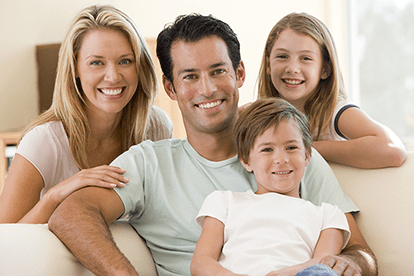 30 Nov

WHAT ARE THE ADVANTAGES OF UNIVERSAL LIFE INSURANCE?

Universal life insurance is a popular type of policy for many reasons.

• Affordability. Universal life insurance costs less than whole-life insurance policies

• No-lapse protection. If you don't pay the premium, some types of life insurance may lapse. With universal life insurance, your policy includes some protection against lapsing by using the accumulated cash value to keep the policy in-force.

• Tax-advantaged savings. The cash value component of your universal life insurance policy provides a guaranteed minimum interest rate and offers tax-deferred accumulation.

• Premium payment flexibility. As your needs change, your universal life insurance policy premium payments and death benefits can be adjusted.

• Loan and withdrawal features. You may be able to take loans or withdrawals from the accumulated policy cash value when you need them, which may be an attractive alternative to borrowing from a financial institution.