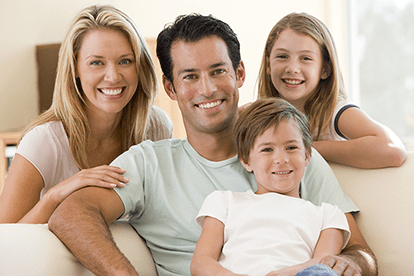 23 Nov

CAN I AFFORD UNIVERSAL LIFE INSURANCE?

Premiums for universal life insurance policies are typically higher than term insurance, but less than premiums for whole life insurance policies.
The price you will pay for your policy will depend on a number of factors, including the face amount of the policy (the amount of the death benefit payable after your death), your age at the time you apply, and your overall health. If you are a non-smoker, your premiums will generally be less expensive than those paid by regular tobacco users.

One of the biggest benefits of universal life insurance is the built-in flexibility when it comes to your premiums. If you experience a temporary financial hardship after your policy has been in force for a certain length of time and have sufficient cash value inside your policy, you may be able to rely on that cash value temporarily to help you keep the policy in force until you can afford to resume the full premium amount again.