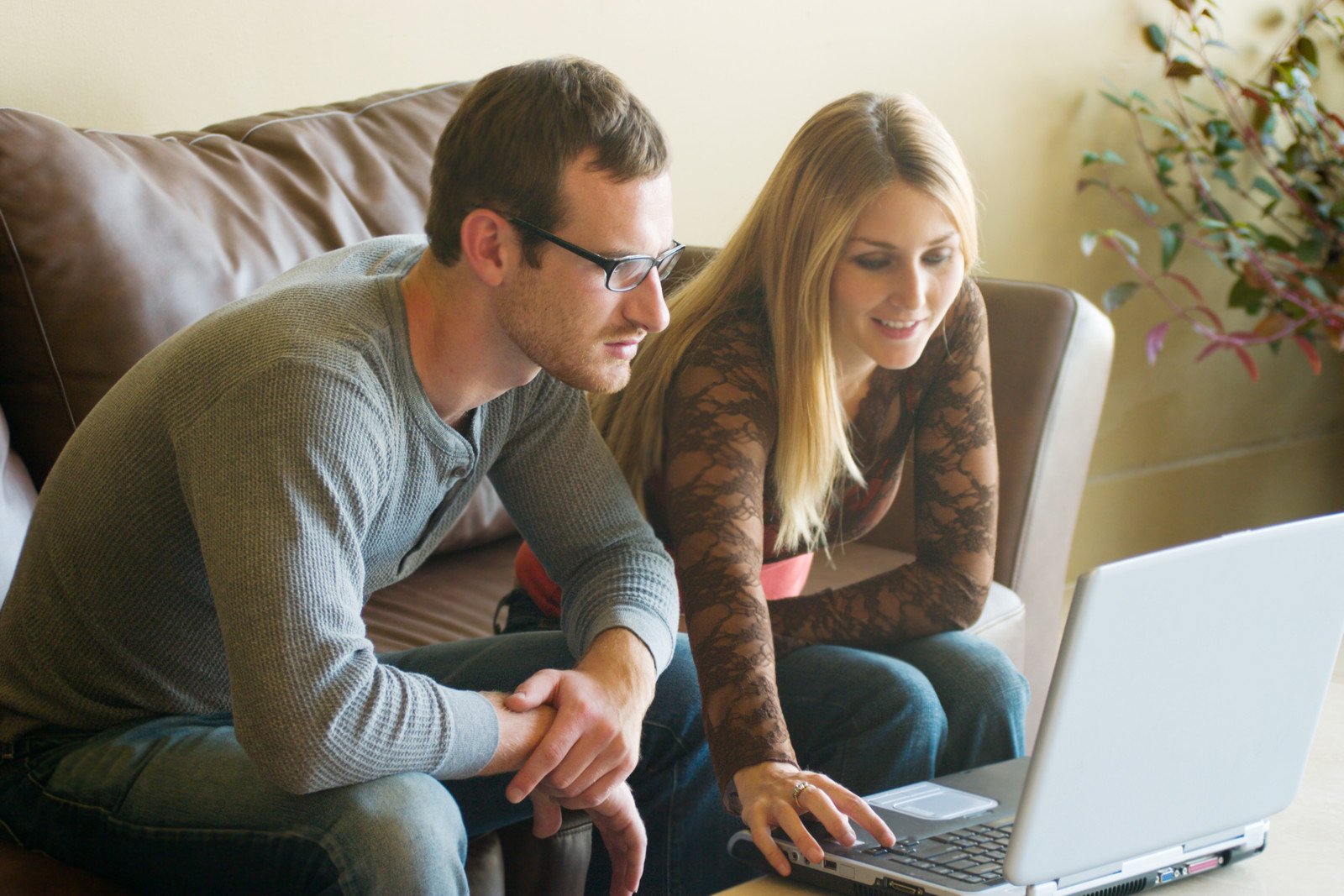 18 Nov

WHEN SHOULD I BUY RETIREMENT PROTECTION?

When you are saving for your retirement, the best time to buy retirement protection through an Indexed Universal Life policy is now.

Most Indexed Universal Life policy purchasers do so as early as their mid 20's through their early 50's.  Because IUL has a life insurance component, the cost you pay will be based in part on your age and health at the time you purchase the policy. the younger and healthier you are, the more affordable the premiums are. This means you may be able to direct more of the additional funds to the policy cash value component that would later be used to generate your retirement income.