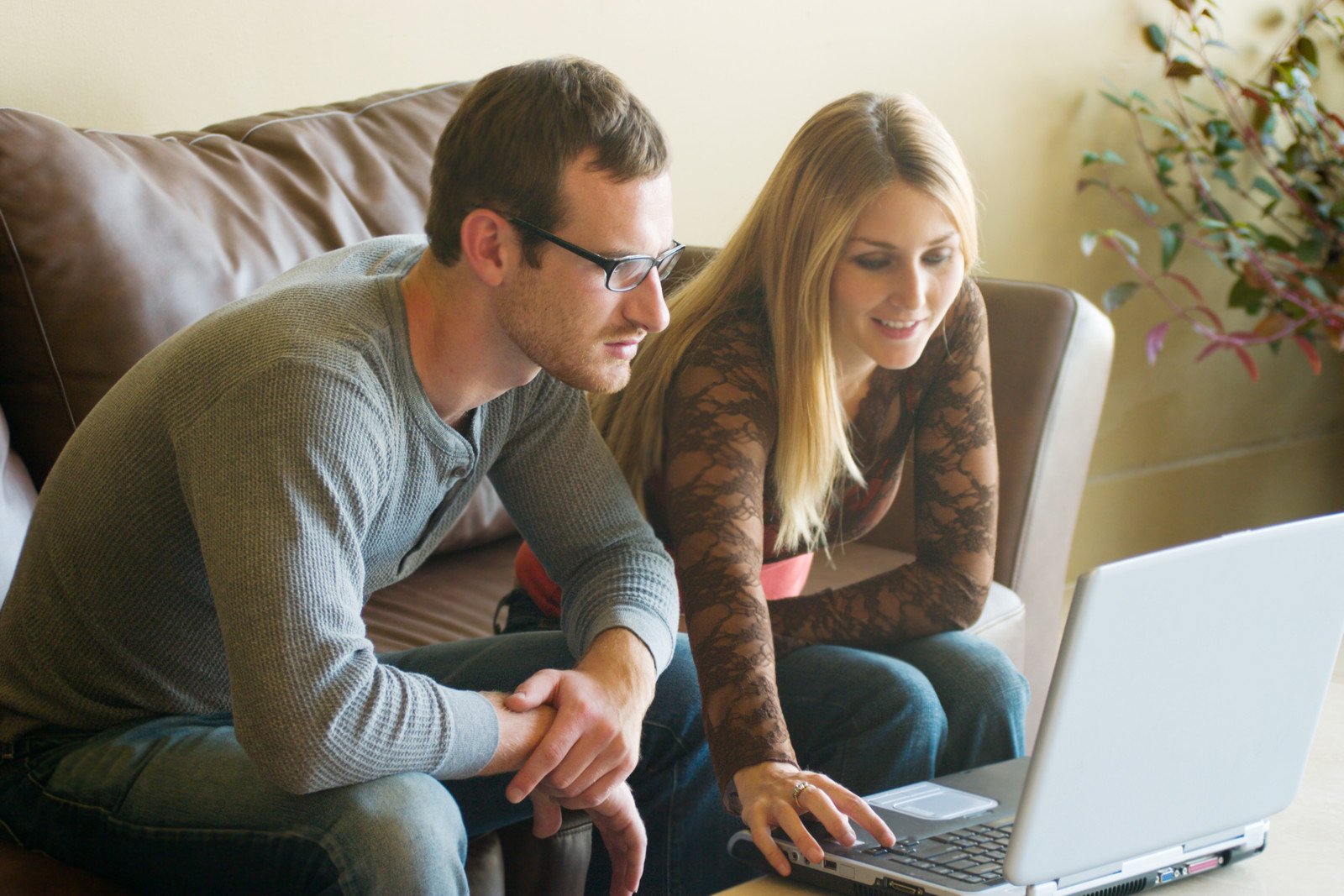 15 Nov

WHAT ARE THE ADVANTAGES OF RETIREMENT PROTECTION?

Many of the annuity and life insurance products available through IUL Advisors come with guarantees that can be invaluable to those concerned about not having enough retirement income from other sources.

The best part is that choosing a product with guarantees does not mean you have to give up the potential for growth in your annuity or cash value life insurance policy.